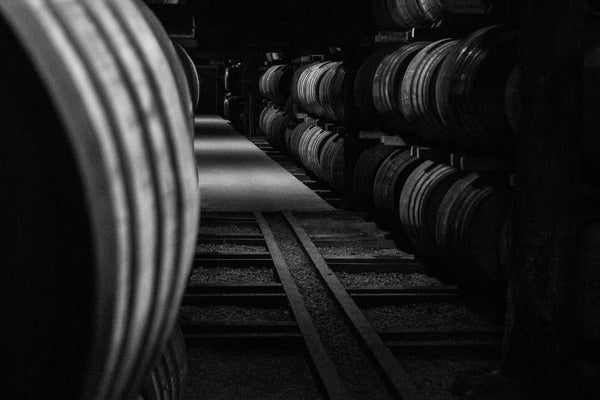 Old Craft. New Tradition.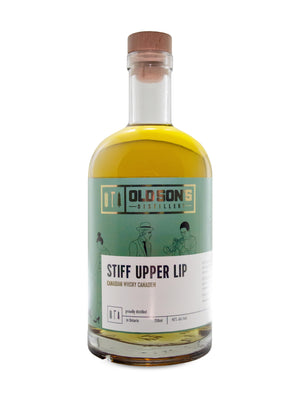 Stiff upper lip
Stiff Upper Lip is Old Son's northern blend of sweet and spicy and all things nicey. Stiff Upper Lip is our take on the familiar Canadian whisky.

It tickles the nose with a hint of honey and vanilla, caramel rolling over the tongue, lingering with dried fruit and burnt sugar. It gives you something to chew on, the pallet begging for another sip.

Please enjoy responsibly, and with great emotional fortitude.
Buy Some